Philosophy of the Foot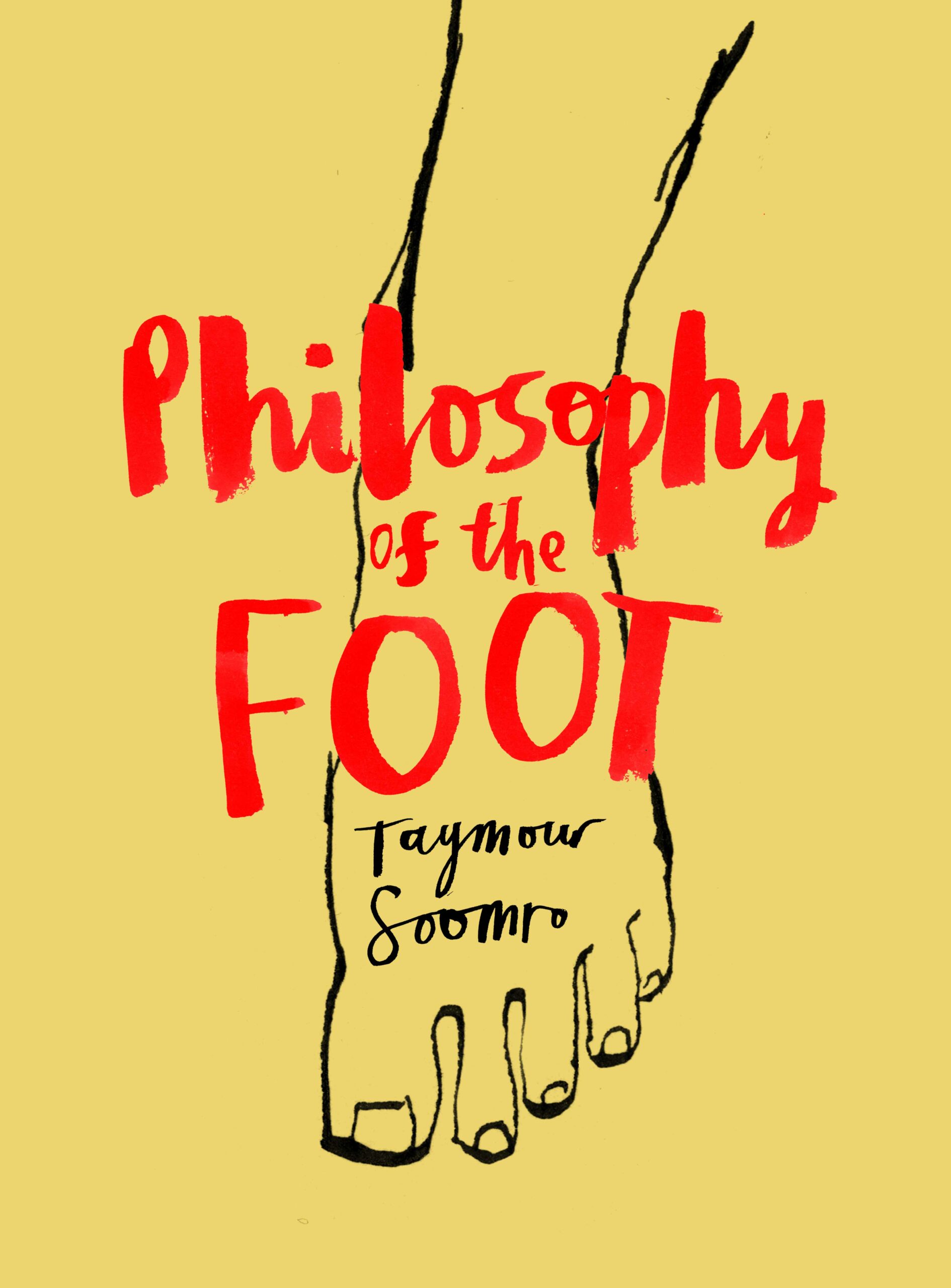 Between Irum's Beauty Spot and Primetime Bakery, below a tall palm, a makeshift stall has appeared. It's constructed from coarsely woven white plastic sheeting with "Save the Children" and a jumping jack printed on it in red. A boy, perhaps in his late teens, is sitting on an upturned crate in front of it, with a shoe, heel up, in his lap.

"It's a dying art," Amer says to him, slamming and then reslamming the door of his battered Civic behind him.

"It's the glue," the boy says. He wipes the excess from the welt of the shoe with a grubby, balled-up cloth. "With the right one, you're set. None of this UHU superglue. The one like paste. Like flour and water." The midday sun catches his eyelashes and the thick edge of his nose. He presses his fingers against the sole of the shoe and his nails flush white.
Read more of Philosophy of the Foot in The New Yorker.