Contact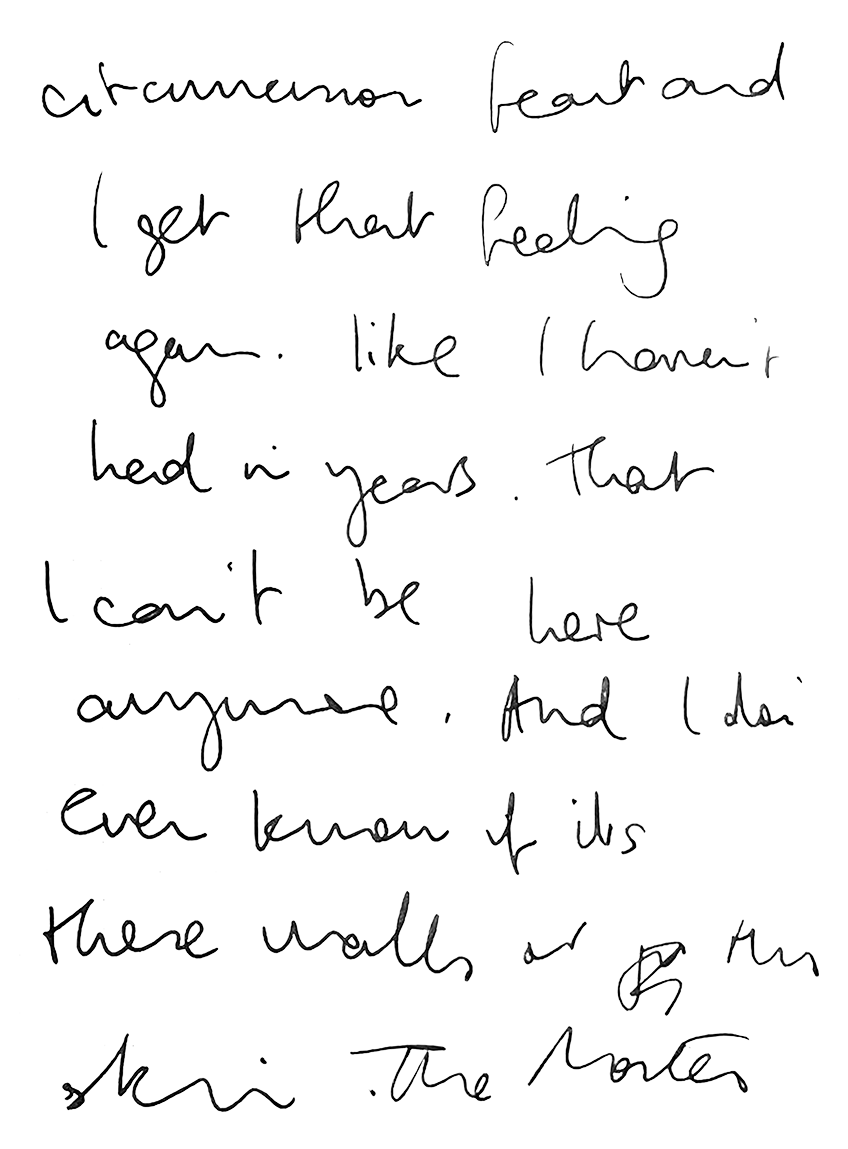 For UK literary rights and foreign rights, please contact Natasha Fairweather at Rogers, Coleridge & White.
For US literary rights, please contact Adam Eaglin at Elyse Cheney.
For film and theatrical rights, please contact Cathy King at 42MP.
For UK press inquiries, please contact Lucie Cuthbertson-Twiggs at Penguin Random House.
For US press inquiries, please contact Brian Gittis at Farrar Straus & Giroux.
You can email me at hello@taymoursoomro.com. I can't promise a reply to everyone but I will read everything.
Instagram @taymoursoomro.