The Contract Law of Pakistan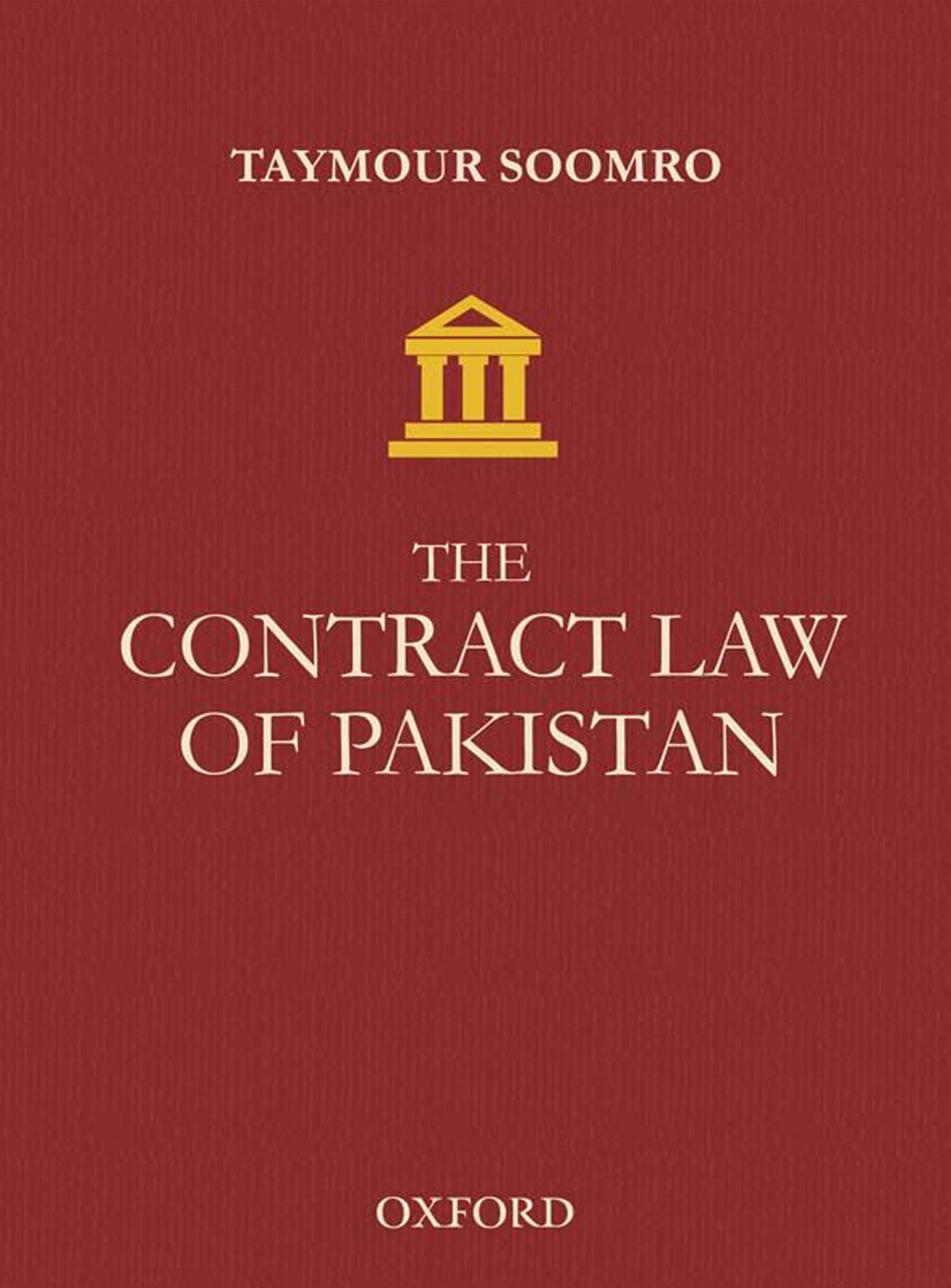 The Contract Law of Pakistan is a comprehensive description and analysis of the law on contract. The text is structured thematically and provides an authoritative and accessible account of the principles of contract law with detailed descriptions of applicable case law. The author gives particular regard to the source of law. Where the law has adopted foreign principles, the author includes a comparative study of related local and foreign principles. The text is an invaluable source of reference for students, academics, and practitioners.
It is published by Oxford University Press.